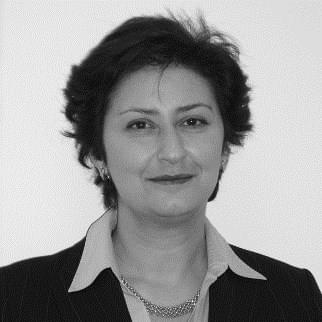 Catherine Moukheibir
Chairman of the Board
Catherine Moukheibir has 15 years of experience integrating corporate and financial strategies in European pharma and biotech companies, following from a 15 year career in management consulting and investment banking in the US and London. She was appointed to the Executive Board of Innate Pharma in 2011, which entered into an emblematic partnership with Bristol-Myers Squibb in the same year and with AstraZeneca in 2015. She is currently Chairman of Creabilis and Non-Executive Director at Ablynx, Zealand Pharma and Cerenis.
Catherine Moukheibir was Non-Executive Director and chair of the audit committee at OctoPlus, recently acquired by Dr Reddy's Laboratories. Previously she was the Chief Financial Officer of Movetis, overseeing the company's IPO on Euronext in December 2009 and subsequent sale to Shire.
Catherine Moukheibir holds an MA and an MBA from Yale University.