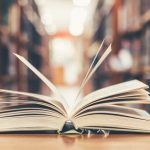 The story of MedDay began in 2011, when Frédéric Sedel, MD, PhD, a neurologist and neuroscientist met with Guillaume Brion, an entrepreneur with experience in drug development. Both used their expertise and worked together to create MedDay, a pioneering biotechnology company with a unique approach focusing on neurometabolism.
Unfortunately, in March 2020, the second confirmatory Phase III study "SPI2" of MD1003, its lead program in Progressive Multiple Sclerosis, did not meet its primary or secondary endpoints. See press release.
Investors
MedDay is supported by a group of leading investors. In total, MedDay raised €42 million of funding to support the global development of the company.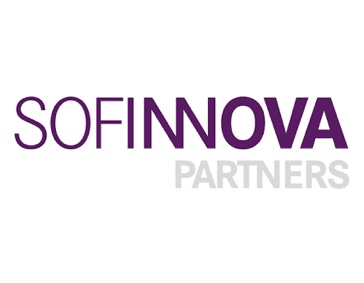 Sofinnova Partners is a leading European venture capital firm specialized in Life Sciences. Based in Paris, the firm brings together highly experienced investment professionals from all over Europe, the US and China. Over the past 40 years, the firm has financed and supported almost 500 companies.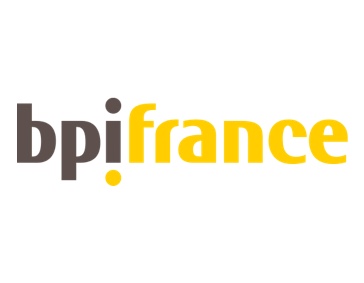 Bpifrance is a French public investment bank, focused on the development and funding of companies. It is a subsidiary of the Caisse des Dépôts and the French State and supports companies from start-up to their listing on the stock market, through credit, guarantees and equity.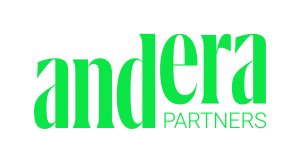 Andera Partners is an accelerator for growth and innovation, dedicated to investments in biotechs and small and medium sized enterprises (SMEs). Created in 2001 as part of the Edmond de Rothschild Group, Andera Partners manages over €2 billion of private equity funds in 2018.
Key dates
2011Company inception – Founded by Dr. Frédéric Sedel and Dr. Guillaume Brion2013Series A financing €8 million20141st patent granted in the US and in EU2016Series B financing €34 million2017Acquisition of the company "Profilomic SA" to strengthen SPECMET, MedDay's metabolomics research platform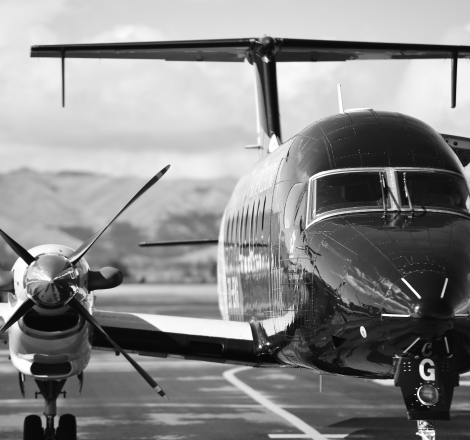 Origin of the name MedDay
Our company's name MedDay refers to the «mayday» distress signal, coined by the aeronautics industry in 1923, and derived from the French «m'aider» ('help me'), a shortened form of «venez m'aider» ('come and help me').